Odoo Dedicated Servers
Every Odoo dedicated server plan includes full management.
Every Odoo dedicated server plan includes proactive monitoring. With full root access, you get complete control of your dedicated server.
Managed Odoo Dedicated Servers
Server Location -

We offer plenty of hardware upgrade options. Please contact us for a quote.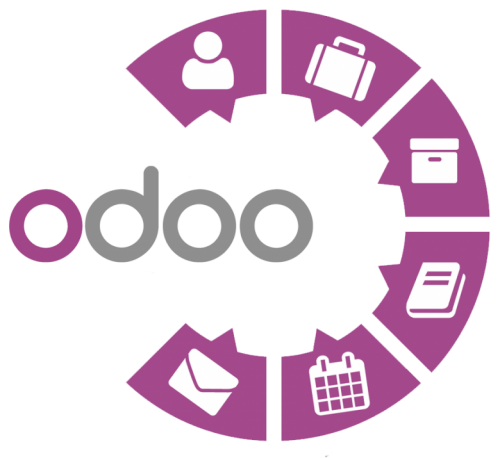 Managed Odoo Servers
Our Odoo dedicated server plans include support for everything needed to run your Odoo instances fast. We do not offer help for coding related issues though.
Odoo Dedicated Server Features
root Access

We provide root access with every Odoo dedicated server. The user "root" in Linux is similar to the user "Administrator" in Windows.
99.99% Uptime

We offer a 99.99% network uptime guarantee on every Odoo dedicated server. Switch your server to LinuxFox today and experience the difference.
Antivirus and Malware Shield

Scan your Odoo dedicated server anytime with ClamAV antivirus. Also, if you want us to run a malware scan on your server, then you can submit a support ticket.
Cron Jobs

Set cron jobs to run at specific intervals. You can set a time interval from once per minute to once per year.
Do you need fewer resources? Check our managed Odoo VPS plans starting from $20/month.