Second Month Free, No Contract
Are you looking to upgrade your hosting experience today? We have got you covered. Switch to a LinuxFox managed VPS today from a competitor and get your second month of service with us for free. All plans can be purchased on a monthly billing cycle without any contract.
* A 90-day money back guarantee is available to residents of the United States only. For all other countries, a standard 30-day money back guarantee applies. Please refer to our terms of service for more details.
I have so far been very happy with your support team. I was on the fence with choosing your service (or any other VPS) because I have zero experience with web server management. So far I've been receiving such great support from your staff and my comfort with the decision to use your hosting service is increasing, and I truly hope to get past the learning curve soon and get my first website secured and launched. Your staff has been very patient with me as they walk me through the very basic tasks for getting up and running. The work they have already done is probably very simple for them, but it has really helped me feel more confident.

Paul Kendall (Christian Voices)
Missouri, USA
cPanel Managed VPS
cPanel is an easy-to-use control panel that allows you to add domains, create websites, check emails, and manage every aspect of your server with a few clicks. It is available as an add-on with every managed VPS and cloud hosting plan.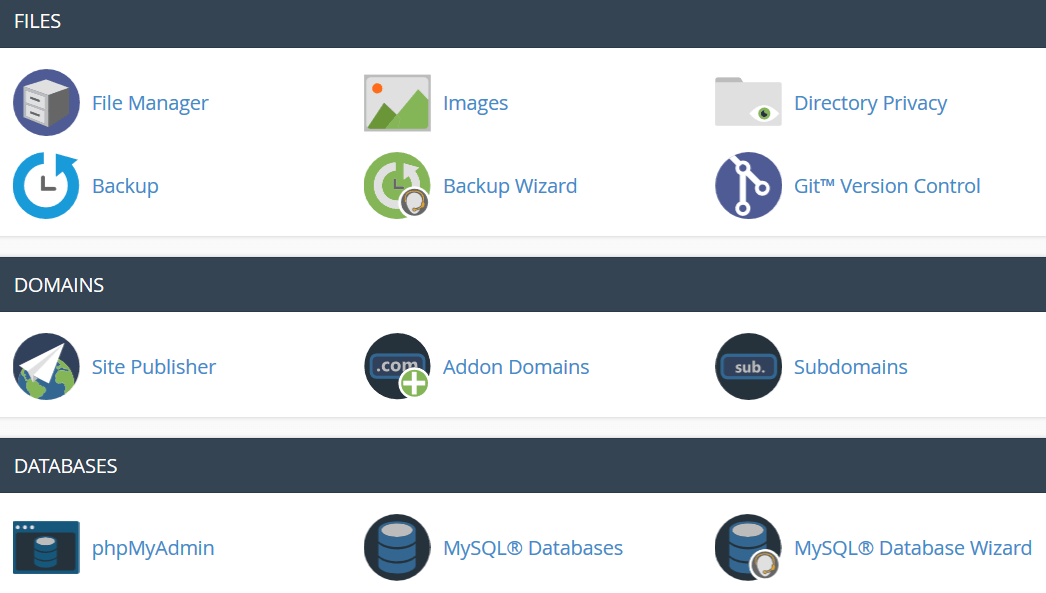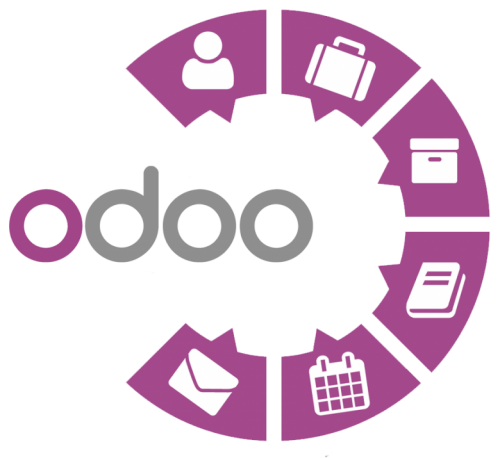 Managed Odoo Hosting
We offer managed Odoo hosting powered by enterprise-class KVM virtualization. A KVM VPS is isolated from other virtual machines on the same hardware and runs on its dedicated kernel. You also get full root access to your Odoo server. With dedicated resources and 100% uptime, you will never have to worry again.
Free cPanel Hosting Account ($60 value)
DDoS Protection
Get complimentary DDoS protection with every managed VPS and cloud server.
ˆ You can add any control panel during checkout.
** The prices shown above include a 20% discount on managed VPS plans and a 50% discount on shared hosting plans when you pay yearly. Additional offers are available when you pay biennially. All yearly and biennial discounts apply to renewals too. You can also pay monthly or semi-annually.