About LinuxFox
Linux is in our name.
Right from the name to our expertise, Linux is at our core.
LinuxFox is a privately owned hosting company with offices located in the United States and India. With customers from more than 80 countries, we continue to be one of the most recognized managed hosting providers in the world.
Customer Satisfaction
Customer satisfaction is our top priority. Right from the time you contact us till you host your websites with us, we assure to help you with any aspect of your hosting account.
Expert Help
Many of our system administrators have over ten years of expertise in Linux. We aim to resolve all tickets with the minimum number of replies in the shortest possible time.
We Are LinuxFox
From our workstations to servers, we use Linux. We are passionate. Linux is in our name. We are LinuxFox.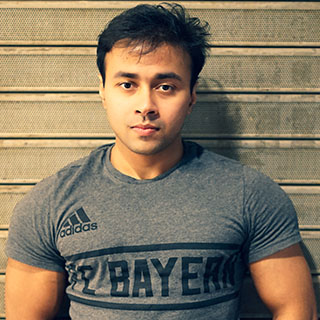 Customer feedback is valuable to us. If you have received anything short of excellent technical support, please send an email to management@linuxfox.com and let us know. Do not hesitate to email us either if you want to share your excellent feedback.
— S. Chaudhuri, Managing Director
Red Hat Certified Architect