Managed VPS Offer
Get a discount of 80% on the first monthly invoice.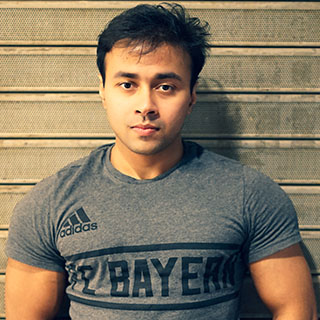 Welcome to LinuxFox! Please use the coupon code WHT80 to claim your discount. We are confident that you will be happy with the uptime and performance of your new LinuxFox managed VPS. Don't just take our word for it; try it for yourself with our 30-day money-back guarantee! If you want to reach me, please ask your ticket to be forwarded to me.
— S. Chaudhuri, LinuxFox Management
5x cPanel Certified
AWS Certified Solutions Architect
Certified Kubernetes Administrator
Cisco Certified Network Associate
Certified Associate in Python Programming
Red Hat Certified Architect
Red Hat Certified Engineer
Server Location

I have so far been very happy with your support team. I was on the fence with choosing your service (or any other VPS) because I have zero experience with web server management. So far I've been receiving such great support from your staff and my comfort with the decision to use your hosting service is increasing, and I truly hope to get past the learning curve soon and get my first website secured and launched. Your staff has been very patient with me as they walk me through the very basic tasks for getting up and running. The work they have already done is probably very simple for them, but it has really helped me feel more confident.

Paul Kendall (Christian Voices)
Managed VPS Customer
Missouri, United States
Quite impressed with the whole setup they provide. Support is getting better and better by every day. I have a managed VPS with them and it has tremendous power and resources. Overall, I feel they are a competitive hosting provider with good technical understanding and great prices.
Andrei (FriendlyDesign.us)
Managed VPS Customer
Michigan, United States
U.S. -Based Support

We offer full management and 24/7 online support for free with all managed VPS plans. Phone support is also available if you prefer to talk to us.
Same Price Renewals

We believe in honesty and transparency. The price you see on our website is the monthly price that you will pay for renewals. You will get a recurring discount of 20% if you pay yearly.
Managed VPS with cPanel
You can add a cPanel license to any managed VPS for a discounted price. The graphical user interface is easy to use and does not require any previous knowledge.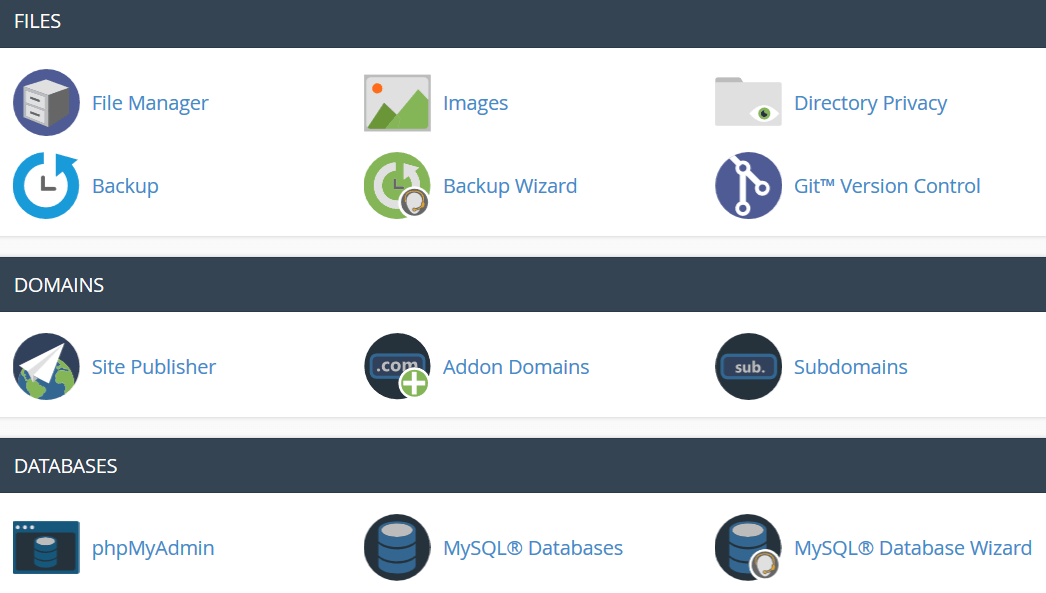 Data Migration
We offer free data migration with every managed VPS. Allow us to migrate your data while you get the time to take care of your business.
24/7 Support
Need help at midnight? Not a problem! We are here to help. Our average response time is 30 minutes.
Money Back Guarantee
We are confident that you will love our service. We back it up with a 30-day money-back guarantee. Please note that cPanel license fees are non-refundable.
Terms and Conditions for The Offer
We hate hiding it as much as you do!

The offer is applicable to the first monthly order placed by a new customer only. It is not available for existing customers. You can not combine it with any other offer. The price you see on our website before applying the coupon code is the monthly price you will pay for renewals. You will automatically get a recurring discount of 20% if you pay yearly and hence no coupon codes apply to annual and biennial billing cycles.
Please send an email to sales@linuxfox.com if you have any questions.
Pavel has always provided excellent support in a courteous manner. He is definitely an asset to your company and I am happy to have been able to deal with him. In general the response time and knowledge of your staff have been excellent.

VPS Customer
Brian (PC Place II, Inc.)
Albuquerque, United States
It's fantastic how you searched out the problem so quickly!
Thank you so much for providing such outstanding service. I am really enjoying Linux Fox and you top notch support!

VPS Customer
John MacDonald
(HostTheUSA)
Georgia, United States
My second year with LinuxFox with multiple server subscriptions. Awesome service! Responsive and great pricing! Thumbs up! Happy customer!

VPS Customer
Albert
(Skylabs Technologies Corporation)
Philippines
We love coffee! We will send you a free coffee mug once your service has been active for three months. Please note that we currently ship to addresses in the United States only.
Enjoy your coffee while we take care of your server!